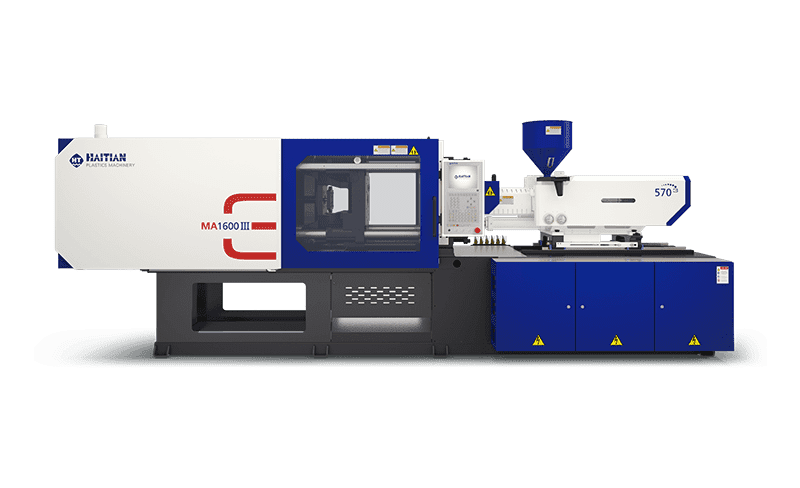 Our company supplies plastic parts for many clients in the automotive industry, but also for garden technology, electrical industry, white and black technology.
flexible production capacity
supply of plastic parts and production of molds
injection molding machines
The company RECY, s.r.o. was founded in 2010 and we currently manufacture plastic products on injection molding machines. We offer free capacities on machines and we will be happy to produce plastic products for you. In addition, we also deal with plastic recycling.
Our products are applied in virtually all cars. We actually supply products for BMW, General Motors, Ford, Volvo, new electric cars RIVIAN and LUCID Citroen or Peugeot. From other industries we supply for brands BSH / BOSCH, REUTTER, ITIB and others.